China has banned US House Speaker Nancy Pelosi. The ban has also been imposed on those close to Pelosi's family. China has announced this action after his visit to Taiwan.
China's state media Global Times reported that the Chinese Foreign Ministry on Friday announced a ban on US House Speaker Nancy Pelosi and her family members. This is because she disregarded China's serious concern and vigorous opposition and was adamant on visiting China's Taiwan region.
The Global Times quoted a foreign ministry spokesman as saying that Pelosi's visit seriously interferes with China's internal affairs, undermines China's sovereignty and territorial integrity, tramples on the one-China principle and violates Taiwan's sovereignty. poses a threat to peace and stability in the strait.
Before this announcement by China's Foreign Ministry, Nancy Pelosi said on Friday itself that the United States will not allow China to isolate Taiwan. After Pelosi's visit to Taiwan, China began its biggest military exercise around the island. Tension had prevailed even before Pelosi's visit and after the visit the situation reached a critical situation.
China was fuming after Pelosi's visit. When China flew suspicious drones into Taiwan's airspace, Taiwan fired in response to drive them away. Chinese hackers attacked the website of the Taiwan Defense Ministry.
China started military exercises around Taiwan on Thursday itself. Some of these exercises took place within 12 nautical miles of sea and airspace of the island.

Reports said this had never happened before, and a senior ministry official termed the possible move a "blockade of Taiwan's sea and airspace".
By the way, Taiwan is a small island, but it is like the throat bone of America and China, which they neither swallow nor swallow. Taiwan is a self-governing territory. The Communist Party of China has never controlled self-governing Taiwan, but it sees the island as part of its territory and has vowed to one day take it by force if necessary. China has been saying that it is ready to defend its national interests over Taiwan and that it says 'Taiwan is an inseparable part of Chinese territory'.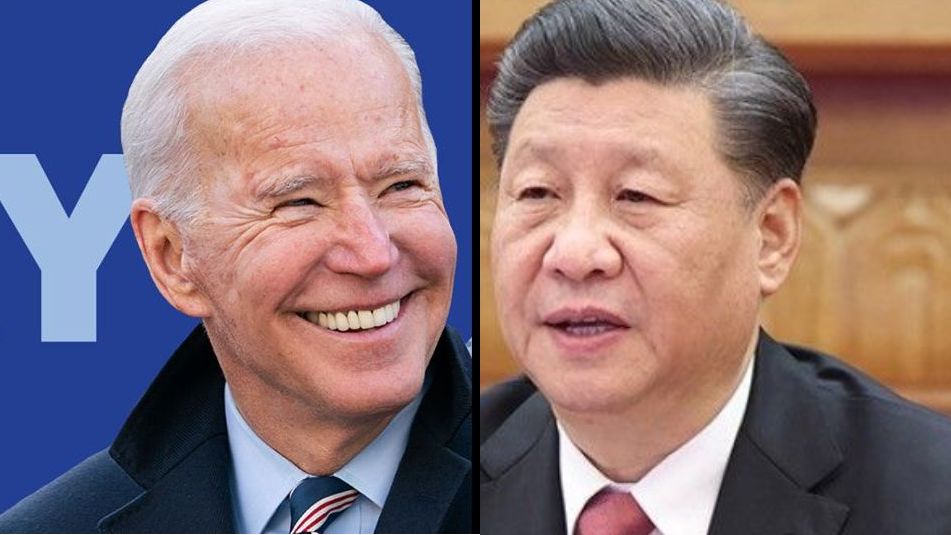 Under the 'one China' policy, the US recognizes Beijing as the government of China and does not have diplomatic relations with Taiwan. However, there have been reports that it maintains informal contacts with Taiwan, including a de facto embassy in Taiwan's capital, Taipei. The US has been supplying military equipment to defend the island. It considers it a strategically important island and it helps in keeping an eye on China. It knocks China.
In such a situation, experts on international affairs are expressing the possibility of worsening of the situation between the two countries on this issue. An American political commentator, author, Pulitzer Prize winner and weekly columnist for The New York Times, Thomas Lauren Friedman, warned about Pelosi's visit. "Given all this, why did the Speaker of the US Parliament choose to visit Taiwan and deliberately provoke China," he asked in a New York Times article. He wrote that the Ukraine war is not over. Yet in the midst of all this we are going to risk conflict with China over Taiwan.
, china sanctions us house speaker nancy pelosi after taiwan visit