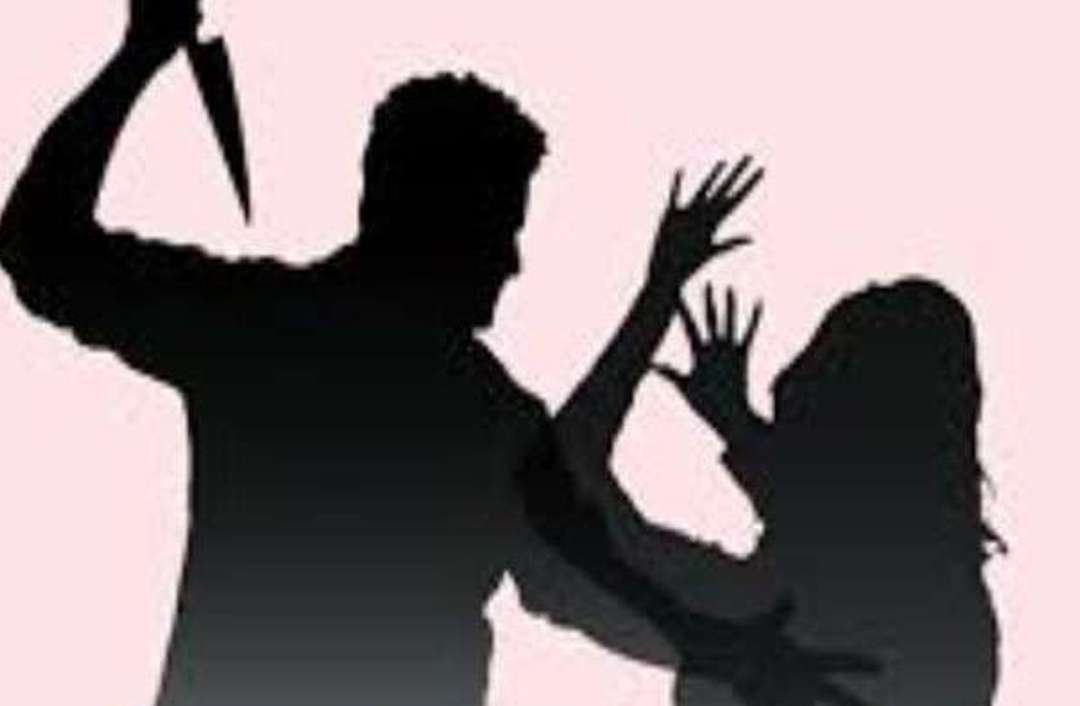 Indore.
In Khajrana police station area, a youth was injured by the accused by stabbing him. The young man had gone to his in-laws' house to meet his children. There there was a dispute with the brother-in-law and he attacked him. The police have registered a case against Bablu and Nadeem on the complaint of Saddam's father Shabir (24), resident of Firdous Nagar. Saddam told the police that he had gone to meet his wife and children. There the accused were asked to reunite their families. There was a dispute between them regarding this matter. On this the accused abused and assaulted her. When he resisted, he was attacked with a knife and injured.
Knife in a loan dispute – In Dwarkapuri, a young man was stabbed and injured by the accused in a loan dispute. A case has been registered against Babu and Ranjit on the complaint of Jaswant alias Jassu's father Ganesh Vishwakarma (32), resident of Mali Mohalla. The accused had met him yesterday near Hawa Bungalow. He demanded 10 thousand rupees lent to him. There was a dispute between them regarding this matter. The accused attacked him with a knife. His companion saved him and took him to the hospital.
Fighting in Banganga, four injured
In Valmiki Nagar of Banganga police station area, there was a dispute between two parties yesterday. During this fight, four people were injured. Malti husband Sanjay (40), Shubham (22), Neelam (23) and Yash (18) were brought to MY Hospital for treatment in an injured condition, where treatment is going on. They had a dispute near the house yesterday. The police is now taking action in the matter by taking the statements of the injured.
, brother-in-law stabbed brother-in-law